Market Development Branch
The mission of the Market Development Branch is to facilitate the development of the agricultural industry through the expansion of new and existing markets.
---
MICRO-GRANT FOOD SECURITY PROGRAM (MGFSP)
Updated Oct. 24, 2022
MGFSP applicants,
Due to circumstances beyond our control, the disbursement of funds for the Micro-Grant Food Security Program – Fiscal Year 2021 (MGFSP FY21) will be done by check payment instead of by a declining balance credit card.  If you have submitted an application for the MGFSP FY21 cycle and would like to withdraw your application, please email [email protected].
We continue to ask for your patience and request that applicants not call or email the office for the status of your application.  The program received more than 7,000 applications and are processing them as expeditiously as possible. Applicants will be notified as soon as possible on whether their application was granted or not granted.
Updates on the program will be posted on the Market Development Branch website at:  https://hdoa.hawaii.gov/add/md/
The next round for the FY22 application open enrollment period is expected sometime in Summer 2023. If you would like to notified when the next round opens, please email the microgrant program at the email above.
We appreciate your patience.
Thank you.
The HDOA Market Development Team
---
MARKETING PROGRAMS
| | | | |
| --- | --- | --- | --- |
| The "Seal of Quality" Branding Program highlights genuine Hawaii-grown or Hawaii-made premium products. Find them by looking for our seal. Apply today! | We need to increase local production and food security! Keep our money and jobs in Hawaii! MDB promotes "Buy Local It Matters" | MDB supports products Made in Hawaii with Aloha! 51% of costs must be incurred in the state. Apply today! | Affix this logo to produce and floriculture that is grown in Hawaii. |
---
FARMER'S MARKETS
Support Hawaii's farmers! View our brief listing of Farmers Markets or for more information visit https://ediblehi.com/category/farmers-markets/ and https://hfbf.org/farmers-markets/ .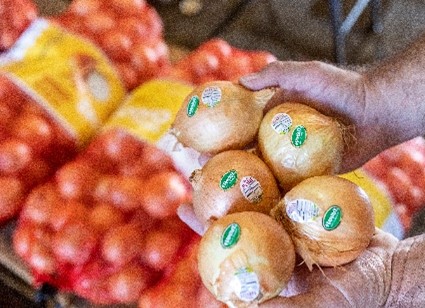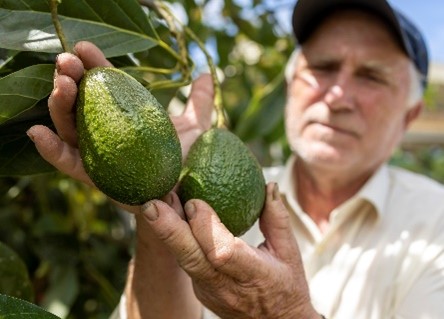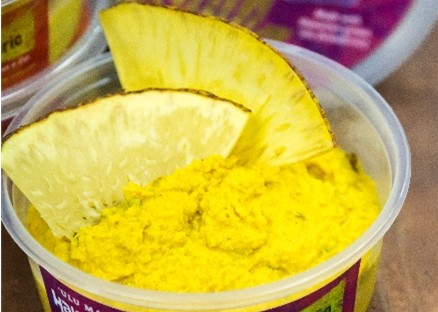 LOCAL FARMERS, VENDORS AND PRODUCTS DATABASE
If you have a Hawaii-grown or Hawaii-made product and would like to be added to this listing, please visit the database.

---
FUNDING OPTIONS
---
TRADESHOWS
MDB Coordinates the following trade shows in Hawaii, the mainland and in global markets. This is a great way to gain connections, make leads, and find new opportunities. Use a quick and easy online booth application form to express your intention to participate. MDB will contact you to discuss the qualifications and application fee. Apply now!
WUSATA (Western United States Trade Association)
Participate in one of the activities below for help to explore, enter, and expand into the global marketplace. For more information about these activities, check the WUSATA website: https://www.wusata.org/.
Australia Retail Inbound Mission to CO, HI (October 10-16)
---
MDB CONTENT
---
AGRICULTURAL ASSOCIATIONS
CONTACT US
Hawaii Department of Agriculture
Agricultural Development Division
Market Development Branch
1428 South King Street
Honolulu, HI, 96814-2512
Phone: (808) 973-9595
Fax: (808) 973-9590
E-mail: [email protected]