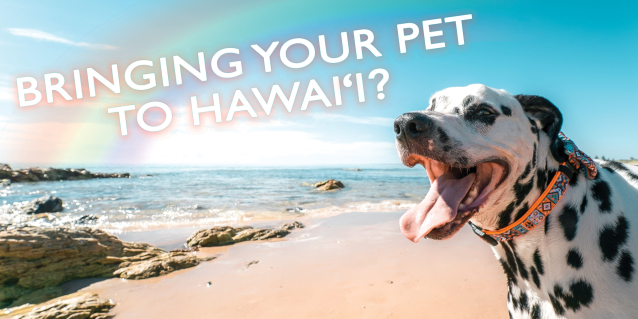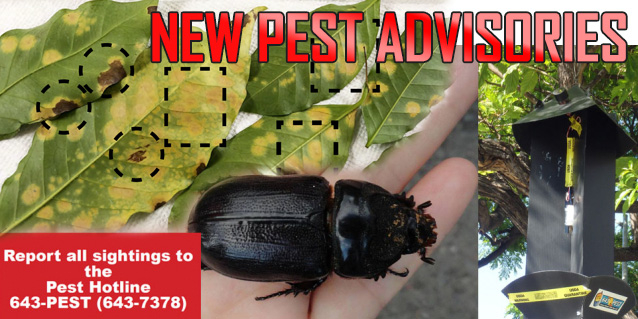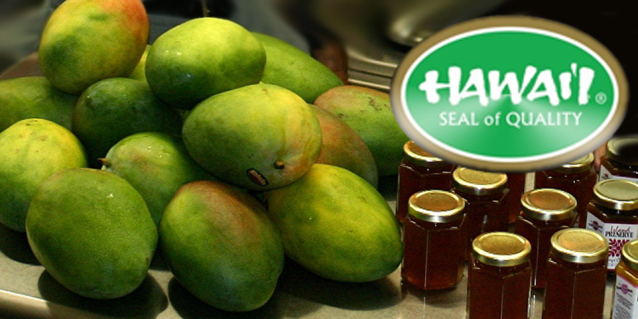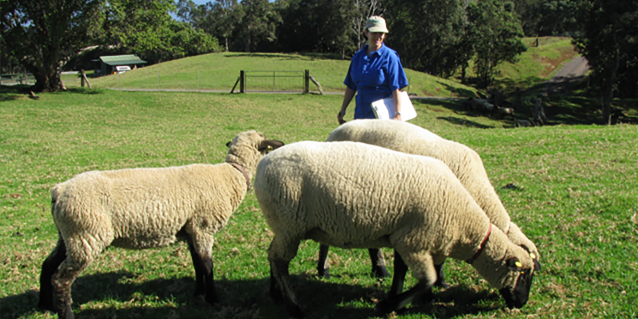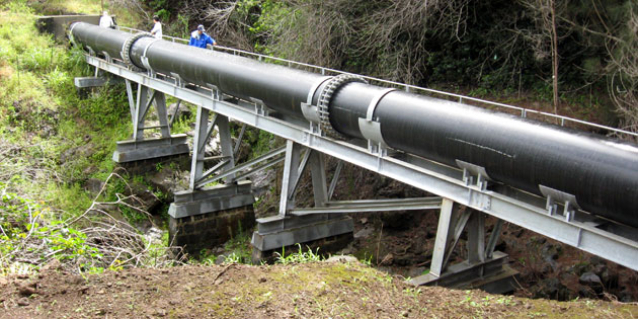 Do you need help in another language? We will get you a free interpreter.
Español   Gagana Samoa   Ilokano   Kajin Majol   Kapasen Chuuk   ʻŌlelo   Tagalog   Tiếng Việt   Visayan   ภาษาไทย   粵語  普通话  한국어   日本語
 
The Hawaii Department of Agriculture's (HDOA) 268 employees statewide work to support, enhance, promote, and protect Hawaii's agriculture and aquaculture industries. We work to create and maximize opportunities for exporting; and facilitate growth of existing and new agricultural commodities and value-added products. In addition, the department works to prevent the introduction and establishment of plants, animals and diseases that are detrimental to the state's agriculture industry and the environment.
At HDOA we are Growing Hawaii's future!